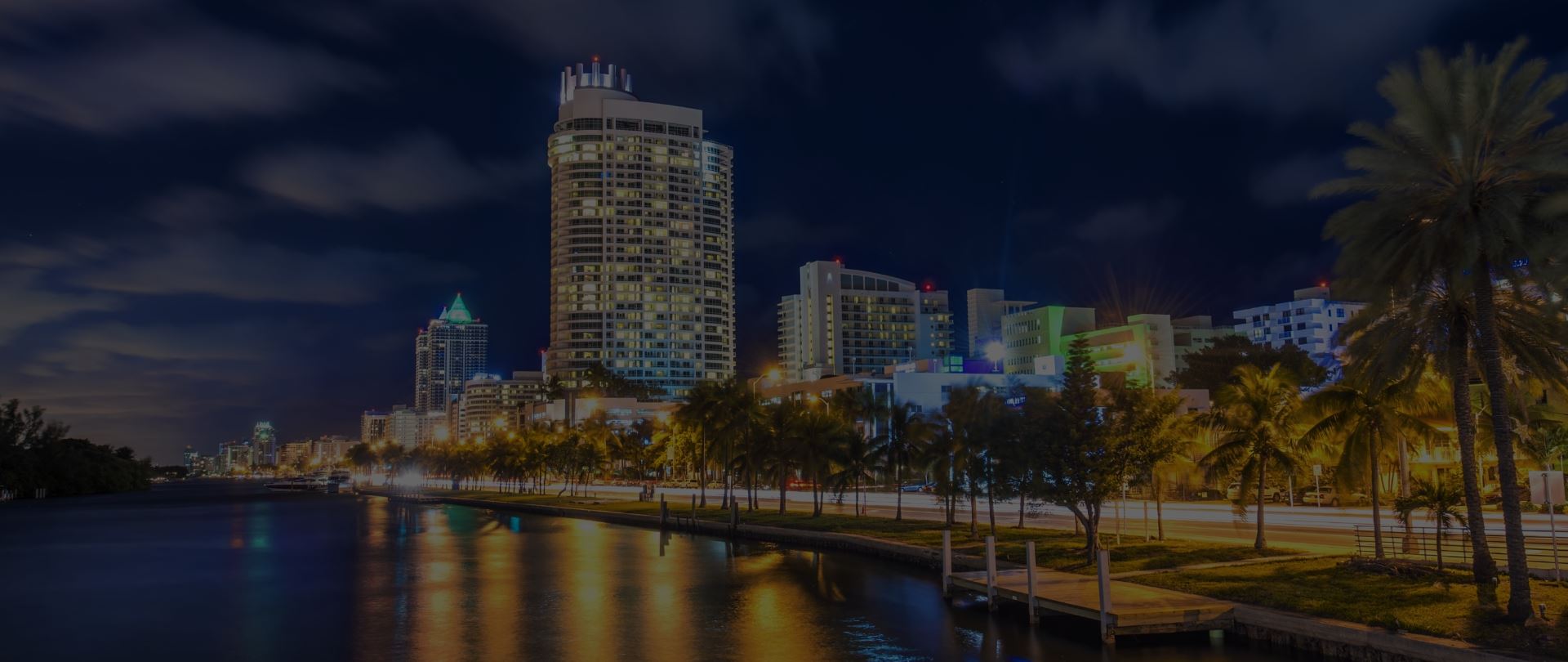 Leaving
No Stone Unturned
Hundreds of Satisfied Clients
With over two decades of experience, Strickland Agner Pittman is ready to handle your case with diligence and the expertise you need.
Kinston Attorneys
SERVING ALL NORTH CAROLINIANS
When you find yourself confronted with a legal matter, whether it's a devastating truck accident leaving you burdened with medical expenses, a complex divorce involving children and substantial assets, or facing criminal allegations of any kind, it's crucial to have guidance in understanding your rights, legal options, and the best course of action. Regardless of the complexity of your legal problem, you deserve legal representatives who are fully invested in the outcome of your case, just as you are. In Kinston, NC, we can provide you with skilled lawyers specializing in car accidents, criminal defense, or personal injury.
At Strickland Agner Pittman, we are a family-oriented firm dedicated to serving the legal needs of individuals from all walks of life in North Carolina. When our lawyers in Kinston come across injustice, we make every effort to assist victims in asserting their rights and holding wrongdoers accountable. We prioritize the needs of our clients during their time of need.
We represent our clients the way we would want to be represented ourselves. Unlike other law firms in North Carolina, our practice encompasses various areas of law, including civil rights, criminal defense, family law, personal injury, estate planning, and more. Our legal professionals are unafraid of a fight, but they also understand when alternative resolutions should be considered. When you seek our help, we thoroughly assess your situation and guide you through all available strategies. Our team always acknowledges the stakes involved and will relentlessly fight to protect your interests every step of the way. By choosing Strickland Agner Pittman, you opt for dedicated local lawyers who are prepared to pursue your best interests and resolve your case.
Receive the assertive and results-oriented representation you deserve. Call (919) 893-0090 or contact us online to schedule an initial consultation.
Handle Your Case With Confidence
Personal Injury Representation in North Carolina
When you suffer injuries due to someone else's recklessness, negligence, or malicious actions, you deserve compensation for all related losses. In North Carolina, personal injury victims typically have three years from the accident date to file a claim. If a loved one is killed in an accident, the family has up to two years from the victim's passing to pursue a wrongful death claim. Therefore, it is crucial to consult with a North Carolina personal injury lawyer immediately after an accident occurs. A personal injury attorney from our Kinston office can assist you in meeting these deadlines while building a strong case, increasing your chances of success. A successful personal injury lawsuit can help you recover damages for medical expenses, lost wages, reduced earning capacity, and pain and suffering.
Our Kinston attorneys routinely handle complex personal injury claims involving car accidents, dog bites, slip and falls, medical malpractice, and more. We possess knowledge of how these cases are decided and will leverage our expertise to pursue maximum compensation on your behalf. Rely on a Kinston personal injury lawyer who will prioritize your interests.
Charged with a Crime? We Can Help.
Criminal allegations pose threats to your reputation, livelihood, and freedom. Even seemingly minor charges can have long-term consequences for your future.
If you discover you are under investigation for a crime, it is in your best interest to seek legal representation as soon as possible, even if you firmly believe you have done nothing wrong. In case of an arrest, exercise your constitutional right to remain silent and refrain from answering any questions or making statements to law enforcement. Instead, consistently and firmly request to speak with a lawyer.
Criminal law matters and procedures are immensely complex. Given the high stakes involved, it is essential to hire competent legal professionals to defend you. Our experienced Kinston criminal defense lawyers at Strickland Agner Pittman is prepared to provide aggressive criminal defense representation and fight for the best possible outcome.
Your Legal Partners
Meet Our Team of Dedicated & Experienced Attorneys
Testimonials
Real Stories. Real Success.
We understand how to strategically navigate the legal system and are prepared to serve as your trusted advocates in and out of the courtroom. Hear from past clients who our team has successfully represented.
"The attorneys are very experienced and always professional. But, more importantly, they are genuine people that are dedicated to helping their clients. So, if you are searching for a lawyer, STOP, and call their office."

- Dayton M.

"Mr. Strickland was very professional and compassionate. I could count on rapid responses to emails and phone calls, always cheerful and willing to answer any questions."

- Martha G.

"I needed help filing for an LLC. Sean was very helpful throughout the entire process and even offered guidance on the steps immediately after filing. He was readily available to answer any questions I had."

- Matt L.
Our Commitment
The Strickland Agner Pittman Difference
Committed to the Best Result

Our team of skilled and dedicated attorneys has the drive, resources, and knowledge to obtain the best possible result on your behalf. Regardless of your situation, we make your case our mission.

Committed to Treating You With Respect

Strickland Agner Pittman is a family and when we take on your case, you become part of that family. We work one on one with you to ensure we obtain the best possible outcome on your behalf.

Committed to Keeping You Informed

At the end of the day, this is your case and your future. We want to make sure at all steps of your case that you are confident in the decisions being made and are informed of your options.

Committed to Doing What's Right

At Strickland Agner Pittman we pride ourselves on delivering the quality legal counsel we would want for ourselves and our families. We will do what's in your best interest at all times.
Make Your Case Our Mission
Our Dedicated & Skilled Attorneys Are Ready to Help
Compassionate & Communicative Services
YOUR CASE HAS OUR FULL ATTENTION
When you are navigating the legal process, it is only natural to desire a comprehensive understanding of the progress made in your case. We will keep you consistently updated and remain accessible to address your questions. Our Kinston lawyers understand the immense stress you are under and strive to resolve your legal matter efficiently and smoothly.
Your objectives are our objectives, and we will tirelessly work towards achieving your desired result. Don't hesitate to consult an attorney if you have any questions or concerns regarding a legal problem.
Contact us online or call (919) 893-0090 to obtain the legal advice you need today.